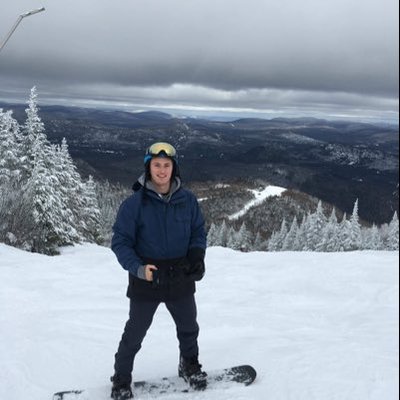 Matt Verryn
I was born in South Africa and moved to Australia when I was in year 1. I spent 4 years at Claremont Primary and then moved to Scotch for year 5.  I graduated Scotch in 2015 after studying a wide range of subjects, including Human Biology, History and Physics. I then commenced studying Economics and Finance at UWA, graduating midway through this year. During my studies, I had the chance to go on exchange overseas, living and studying for 6 months at the University of Vermont.
I started tutoring with Smart Achievers in 2017 while at UWA. I have been tutoring all levels of maths, from primary school to year 12. I prefer to give students hand-written questions that I write during the session, allowing me to easily identify the exact areas in which students are struggling. I now have a strong understanding of the areas that students find most challenging and know how to help them improve quickly. I emphasize creating a strong foundation in the basics of maths as I find most students who struggle have tended to lack the knowledge of the basic principles which leads to further difficulties down the path. When they master the foundations, students become more confident and willing to progress to more challenging areas.
I also tutor primary school students in English and my approach is similar to the one I take in maths. Using Smart Words and Lexia Core5, I help my students attain a solid understanding of the spelling, reading and writing skills they need to succeed. By identifying a student's individual level and needs, I can solidify their literacy by filling gaps, making spelling rules explicit and troubleshooting through reading comprehension issues. Ultimately, I aim to give my students very strong literacy and numeracy skills.